FAQ – SkinPen Microneedling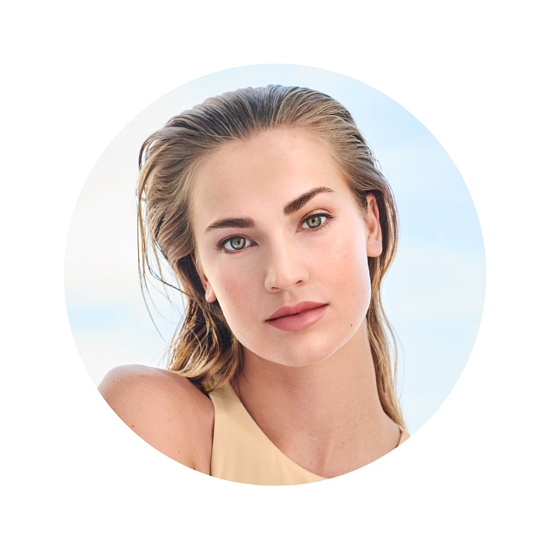 SkinPen is the first FDA-cleared microneedling device in the world. This treatment targets sun damage, age spots, fine lines & wrinkles, stretch marks, acne scarring, uneven skin texture & tone, and pore size. It works by creating micro-injuries to the skin, which stimulates a wound-healing response (new collagen synthesis), leading to a fresher appearance.
Am I a good candidate?
SkinPen is safe for all skin types!
What areas can be treated?
Most areas of the face and body can be treated.
What does the treatment feel like?
We apply topical numbing cream 30 minutes prior to your treatment. This makes the SkinPen procedure comfortable and relatively pain-free. Typically, people just feel the slight vibration of SkinPen during the procedure. For most people, the treatment is less painful than getting their eyebrows waxed.
Who performs this treatment?
All SkinPen treatments are performed by one of our well-trained skincare professionals. They are extensively trained before performing our treatments and are overseen by Dr. Ricks.
How many treatments are required?
With as few as three non-invasive and affordable treatments spaced 30 days apart, you can improve your appearance and step out with confidence!
Are there any side effects?
There are minimal side effects and downtime following a SkinPen procedure. Slight swelling and redness in the area (like that from a mild sunburn) usually last only two to four days, so you can return to work or social activities quickly.
Is there any downtime?
The total healing time depends on each individual. Most patients have some slight swelling and redness (like a mild to moderate sunburn) for two to four days following the micro-needling procedure. Some people may heal completely in 24 hours.
What kind of post procedure care is required?
Patients should moisturize the treatment area and avoid direct sun exposure. It is also recommended that patients use a good, broad-spectrum sunscreen daily. In addition to reducing their future risk of skin cancer, sunscreens also reduce wrinkles and slow the aging process.
When will I see results?
Most see brighter healthier skin within a week following their treatment. Improvement continues for 3-6 months after treatment as new collagen grows making your skin appear more youthful and healthier.
Is maintenance required?
We recommend getting a maintenance treatment every 6 months to maintain your results.
How much does it cost?
Pricing varies based on treatment area. Consult with your provider to determine the cost for your treatments and find out what package and payment plan options are available for you.
Contact Us for Consultation