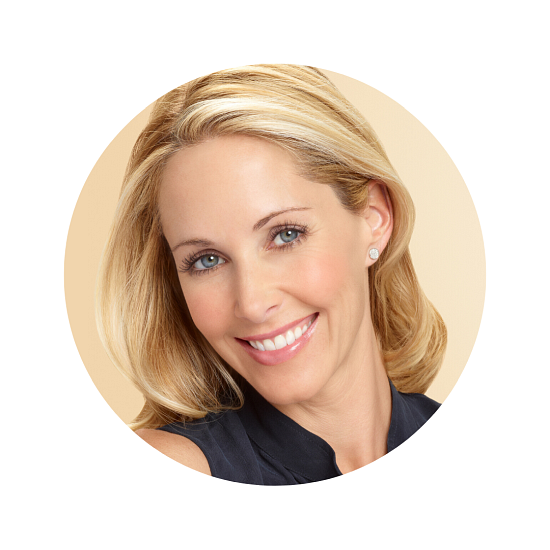 Latisse is an FDA-approved prescription treatment to grow eyelashes longer, fuller, and darker.
Watch this video to learn how to use Latisse:
How soon will I see results?
Be patient; growth is gradual over time. Some patients notice longer lashes after about a month, but it typically takes about four months to see your full results.
What will happen if I stop using Latisse?
Just like it takes some time to start working, if use of Latisse is discontinued, eyelashes will return to their previous appearance over the course of several weeks to months.
Who should not use Latisse?
Patients should not use Latisse if they are allergic to any of the ingredients.
Are there any side effects?
In the clinical study of Latisse, the most commonly reported side effects were discoloration along the lash line, ocular irritation, dry eye symptoms, and redness of the eyelid. These events occurred in less than 4% of patients.
What if I get the solution in my eye?
It is not expected to cause harm. You do not need to rinse your eye. Contact us at 785-246-6400 if you are experiencing any irritation or unexpected side effects.
How much does Latisse cost?
A 5ml Latisse prescription is $170.
Contact Us for Consultation